The crypto-realm is no stranger to cryptocurrency scams and hacks. In fact, 2022 witnessed some of the largest crypto hacks, and that year accounted for some of the largest amounts of funds stolen. In 2022, $4.17 billion in cryptocurrency was stolen in 199 breaches. The rise in cryptocurrency hacks is primarily due to the increased adoption of digital assets globally.
However, 2023 looks like it will break 2022's streak in terms of numbers. According to the latest report by Crystal Blockchain, hackers have looted $119 million in crypto in 19 breaches.
2023 biggest crypto hack is that of Bonq DAO
2023's largest DeFi hack was that of Bonq DAO, a decentralized borrowing protocol that occurred in February. The attackers infiltrated the protocol's smart contract and tampered with the allianceBlock token price, causing the depletion of approximately $88 million in cryptocurrency from the protocol.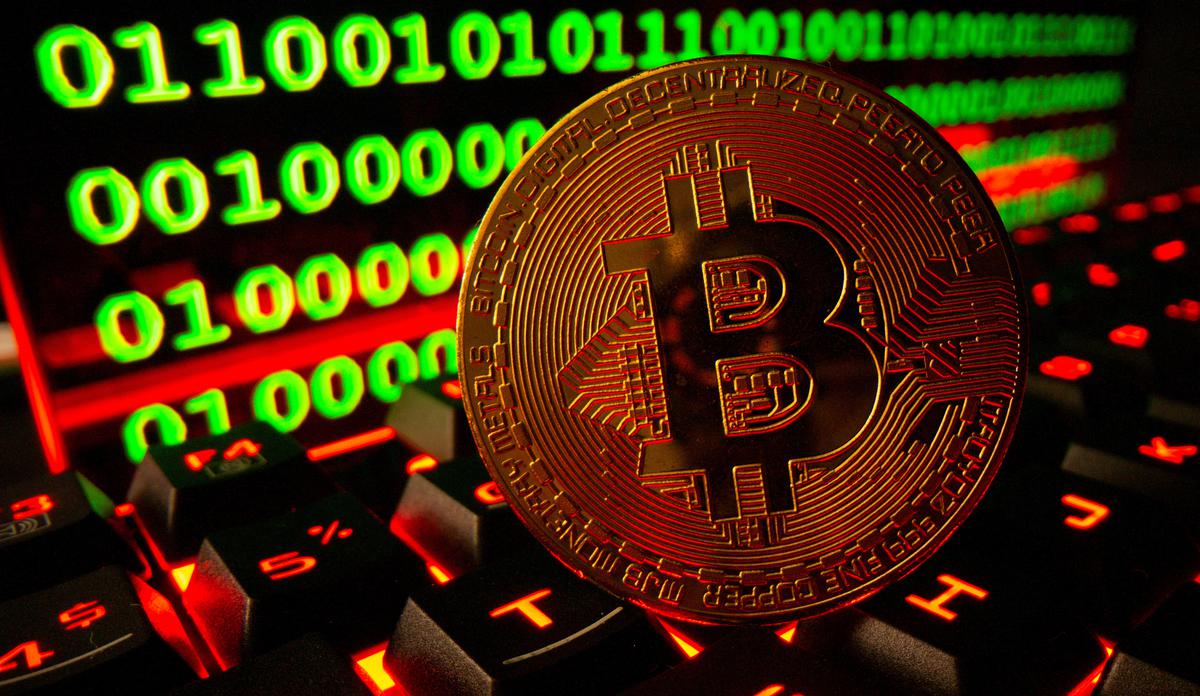 The report talks about the hacking history that dates from the Mt. Gox event in 2011 to February 18, 2023. The extensive analysis of the report reveals that over the last 12 years, 231 DeFi hacks, 135 security attacks, and 95 fraudulent schemes have been reported. The period witnessed over $16.7 billion in crypto stolen.
Also read: Arrest Video of Terra Founder Do Kwon from Montenegro Surfaces
The report stated that: "The most popular method of crypto-theft until 2021 was the infiltration of crypto-exchange security systems – currently the tendency has moved to DeFi hacks."
Crystal Blockchain's report also highlighted that rug pulls have become extensively popular over the first half of 2022. The report also mentioned that Tornado Cash is still the hacker favorite to launder stolen assets. With 2023 just beginning, it is unclear at the moment how many projects are going to fall victim to these hacks in near future.